The summertime is a great excuse to start fresh and enhance your home with that much needed makeover. The following highlights our top suggestions for summer home renovations:
1. Spruce Up The Exterior
It's surprising what a little paint can do for the appearance of a home — and its value. The average cost to spruce up the exterior of a home by repainting is approximately $2,000, while the average return on resale is 90 percent.
We work with professional painters in the Austin area to provide you with top notch services and any array of options.
Tips: When painting your home, be sure to use warm and inviting colors. For most homeowners, the most popular choice of paint color is Taupe.
2. Enhance The Landscaping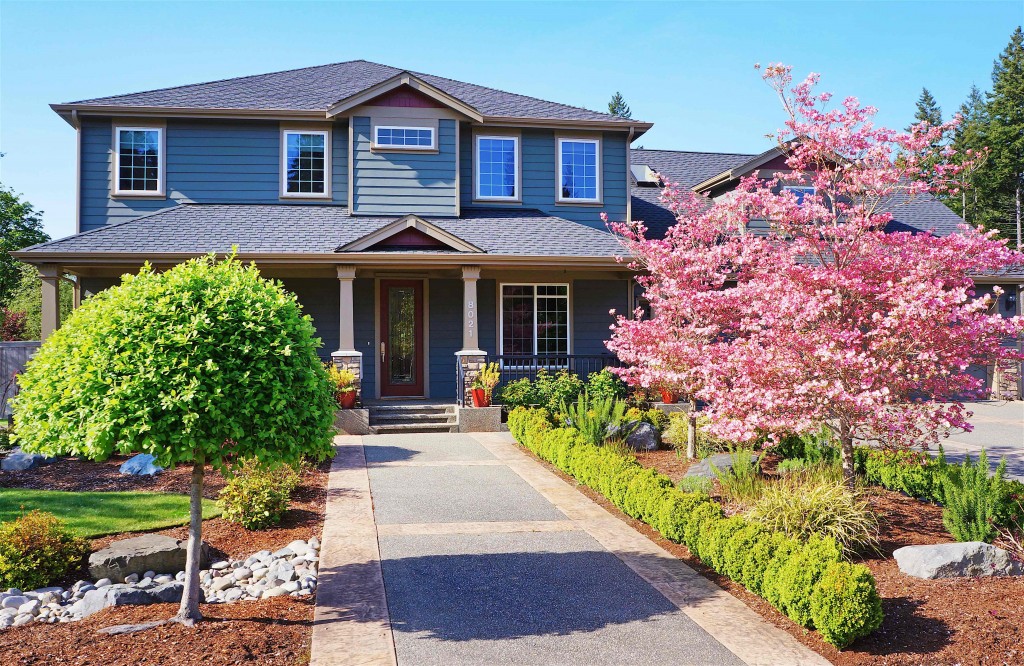 One of the more popular summer home renovation projects is adding curb appeal. There's no denying that lawn beautification goes a long way for a home's visual appeal and it's a central part of a home's character. Landscaping is the first impression visitors and potential buyers see, it's a critical component to get a jump start on this summer.
Schedule a free walkthrough with one of our experienced project managers. We can help you come up with a list of ideas for your landscaping project and pick our specific additions you would like to make.
Tips: Consider creating a walkway and adding solar lighting. In addition, planting a mature tree can be worth as much as $1,000 to $10,000, according to the Council of Tree and Landscape Appraisers.
3. Upgrade Windows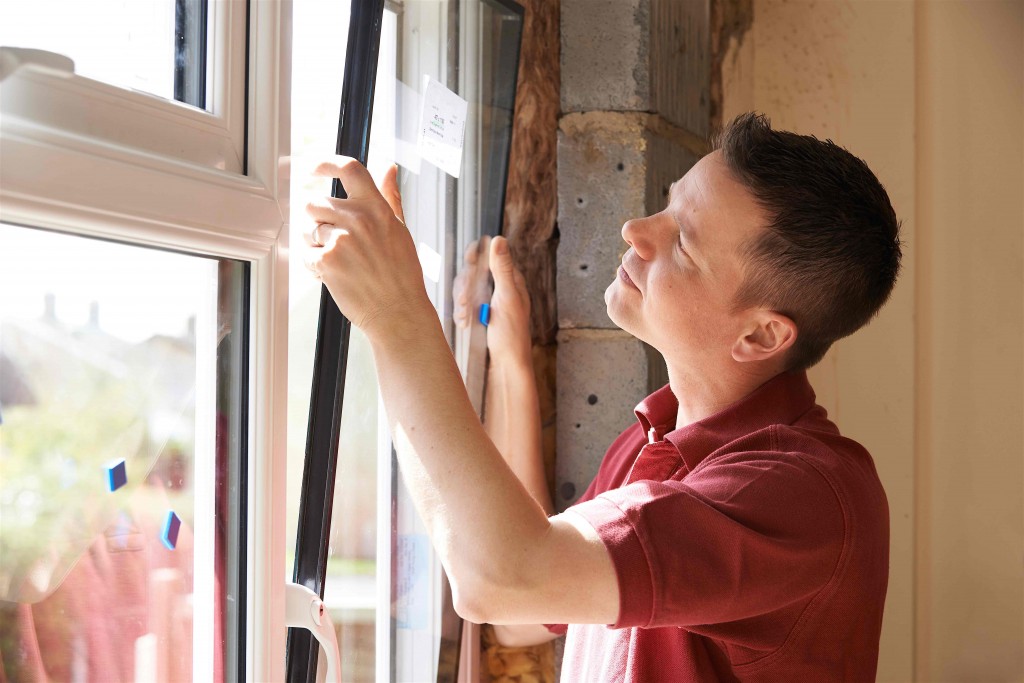 One of the surest summer home renovations to earn a return on investment is upgrading the windows. This approach not only offers energy efficiency but a high return on investment, as homeowners can generally receive a 100 percent ROI with window upgrades.
To maximize your ROI, install dual-pane windows. This will not only ensure street noise and inefficient air conditioning and heating is eliminated, but it will improve your home's appearance. Depending on how many windows you want to replace, the costs of this summer home renovation will run approximately $600 – $5,000.
Tips: Give us a call and we will connect with one of our window professionals to get you the best deal on your new window installation.
4. Fix/Upgrade The Front Door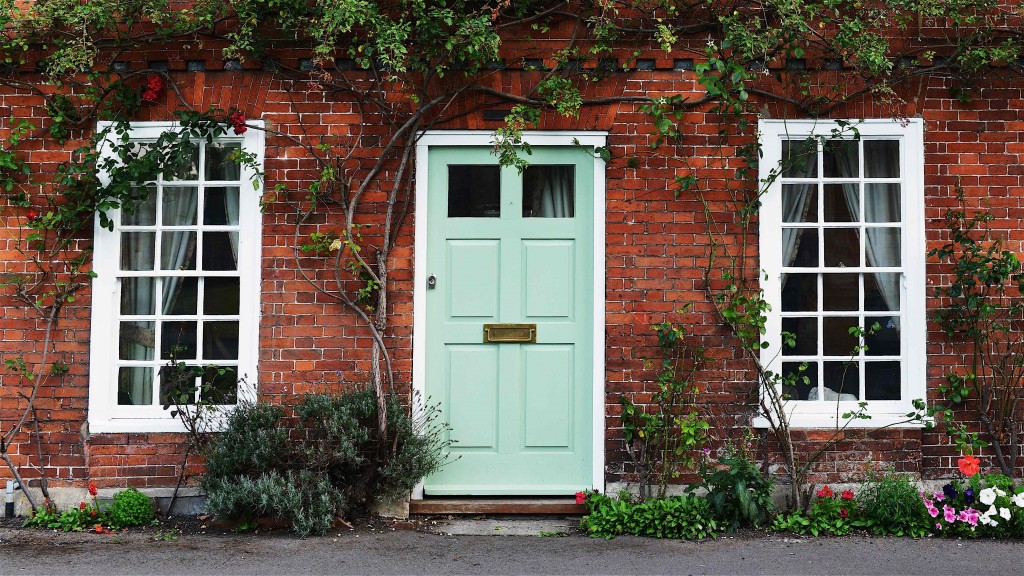 Believe it or not, upgrading your front door can produce significant value to your home, as well as return on investment. Not only is a front door replacement one of the top remodeling projects with the highest ROI, but it can provide significant savings in terms of heating and cooling costs.
"It gives you the best bang for your buck in terms of transforming the look and feel of your home," says Brandon Erdmann, president of the remodeling firm HomeSealed Exteriors in Milwaukee. "Plus, old exterior doors can be a huge source of energy loss. So you're improving the look of your house, improving energy efficiency, and you're able to do it without breaking the bank."
This biggest perk of this summer home renovation is it can be completed fast and cost efficiently.
Tips: Considering installing a steel or fiberglass entry door — both of which will fetch a healthy return. The cost of a steel door is approximately $1,334 with a return of 91.1 percent, while a fiberglass door is much cheaper and still has a 82.3 percent return on investment.
5. Replace Fences & Gates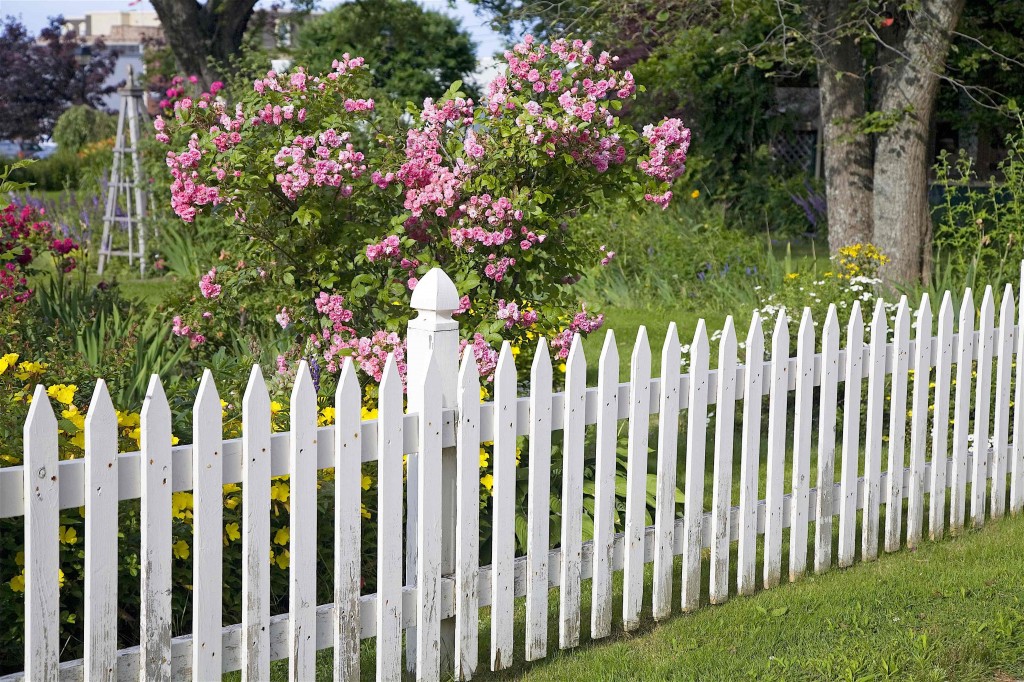 "Good fences make good neighbors." — Robert Frost.
One of the best summer home renovation projects is to replace or repair fences and gates. This summer home renovation is ideal for homes with damaged, old or outdated fences, which can be easily repaired or restored.
Tips: When building a fence, we can make sure to consult with a building department or the county municipal government for you to ensure the proper precautions are taken and your renovations meet city standards.
6. Bathroom Improvements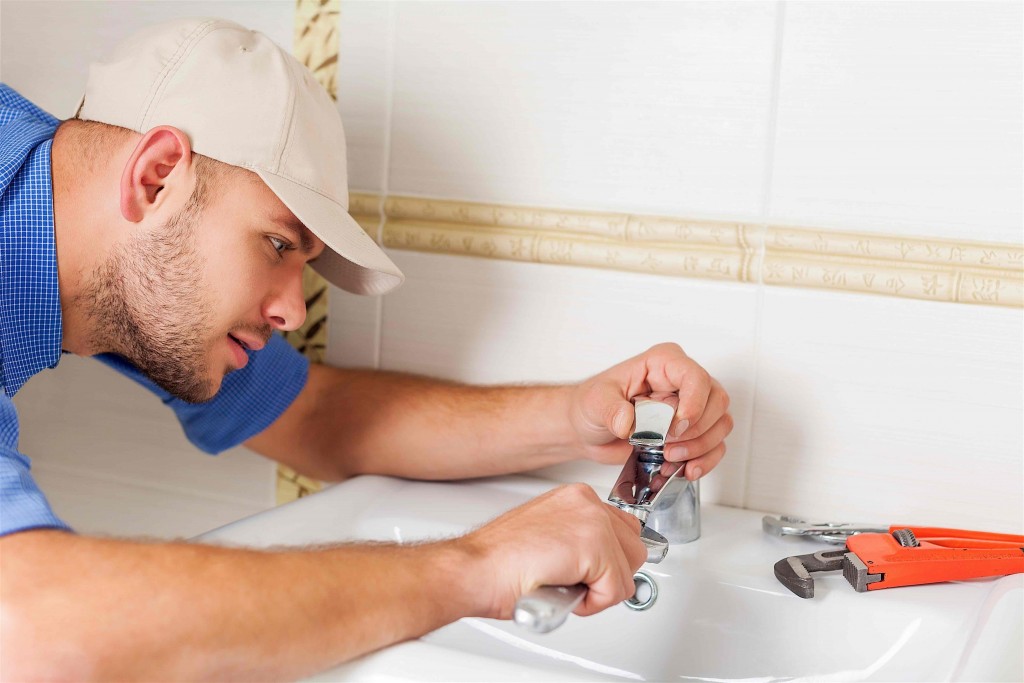 Bathroom improvement projects can really transform the look of your home and add significant value to your property. From countertop installations to sinks, flooring and shower improvements – we can connect you with contractors who can handle it all. Call our office today to set up a walkthrough of your bathroom so we can create an itemized list for all of your renovation needs.
7. Kitchen Improvements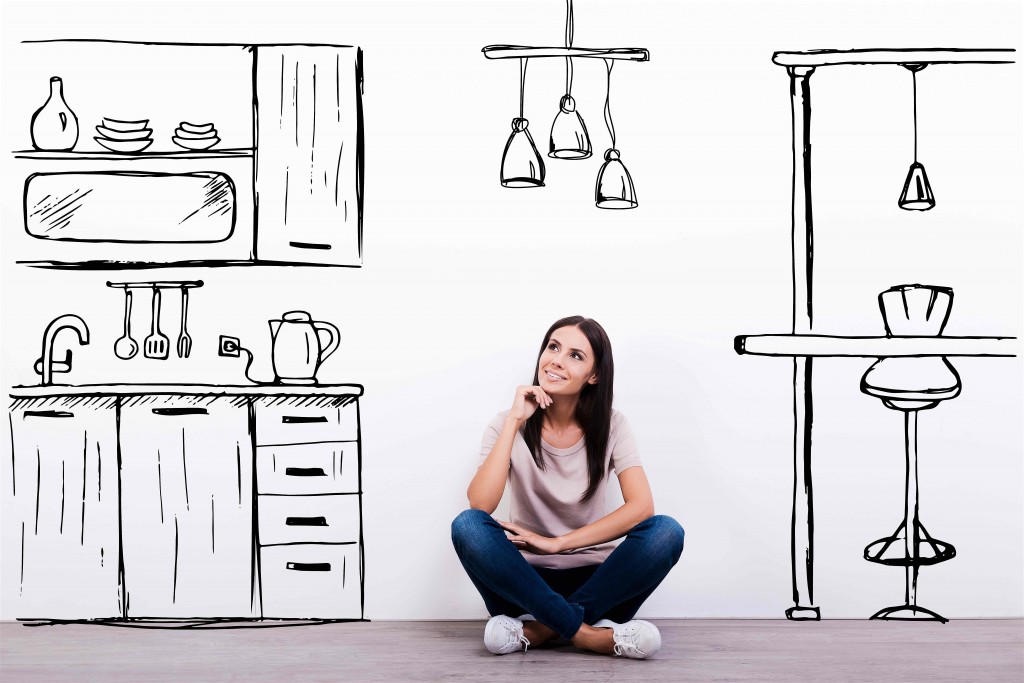 The granddaddy of home improvements is the kitchen. This is a great summer renovation project to kick off. These projects can sometimes be a headache, but we are here to take that headache away by providing you with one project manager who can answer all of your questions and plan all of the project needs and steps. See some of our great before and after remodels on Houzz!
Tips: One of the easiest and best upgrades a homeowner can make to their kitchen is installing rollouts. These enhancements to your cabinets can help to keep kitchenware out of sight and tucked way, helping to save storage space in the process. The simplest of kitchen additions such as a new faucet can add design appeal and increase the value of your home to potential buyers.
8. Installing Ceiling Fans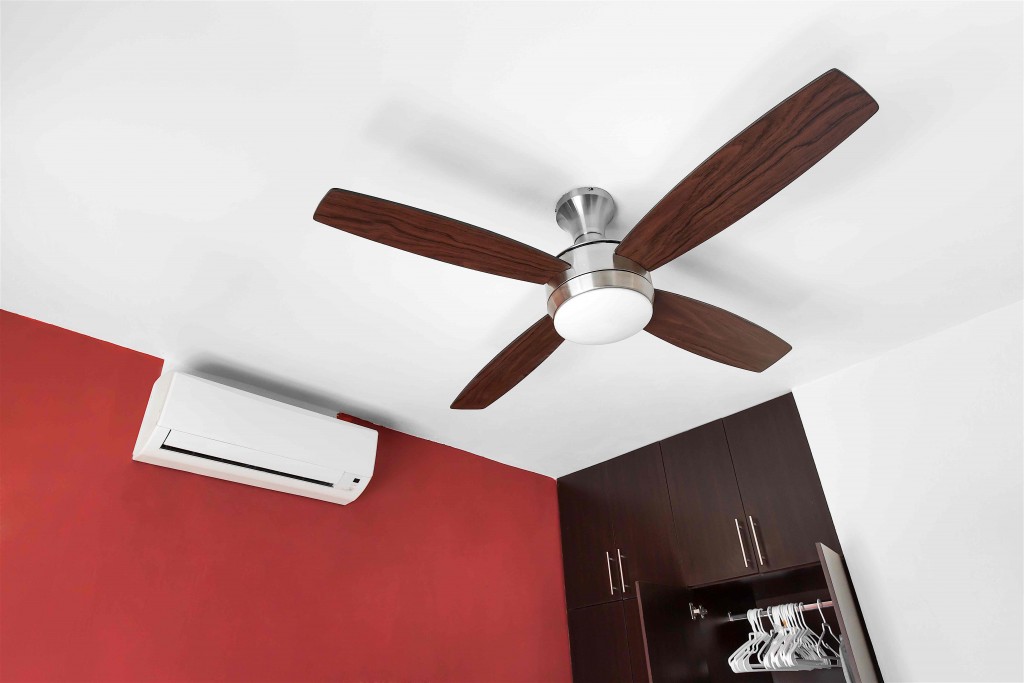 For the majority of homes across the United States, ceiling fans serve a fundamental purpose to keep us cool year-round while preserving energy costs. One of the most overlooked summer home renovations — and one of the top home improvement projects is installing ceiling fans. Let's face it, it's Texas and this project is a must-have.
"The evolution of the ceiling fan has also seen them go from eyesores to designer pieces that can compliment any room. Essentially, the addition of a good ceiling fan can not only spruce up a room, but also make it more energy efficient," says Merrill.
Ceiling fans come in a variety of decorative styles and colors, and can be purchased at low costs, but homeowners should seek ceiling fans that are Energy Star-rated.
Overall, these summer home renovations are perfect for homeowners looking to make small improvements to their property. All of these projects can add value to your home – whether you are making upgrades for yourself personally or looking to increase the resell value of your property. What are you waiting for? Let's kick start that project today – email us at today!
Source: https://blog.simply-sold.net/8-home-renovations-for-the-summer/